Welcome to the online home of Trusted Smiles.
Located in the beautiful Meander Valley town of Westbury, a 25-minute drive from Launceston CBD, our compassionate and experienced team have created a dental practice where patients can expect to receive an exceptional level of service in a warm and welcoming environment.
Trusted Smiles is locally owned and locally operated, and it ALWAYS will be.
We recruit, train, and retain top talent from Northern Tasmania. We strive to be the family dental practice of choice in Meander Valley, providing high quality care across a range of treatment services, including: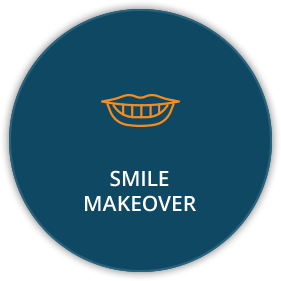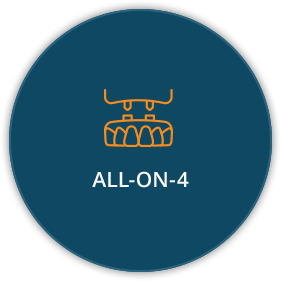 Meet the Team
The founding team members, Dr. Brandon Krapf (Dentist), Mrs. Stacy Cresswell (Practice Manager), Ms. Brooke Elmer (Director of Nursing) and Ms. Reegan Heathcote (Senior Patient Liaison), are returning "home" to practice in Meander Valley. Having treated so many wonderful patients together, our team has seen first-hand how dentistry can change lives. Patients that feel fearful or nervous can truly come to cherish dental visits after experiencing the warmth and compassion of our dental team. Dr. Brandon and his team are determined to do the best for their patients, offering honest and compassionate care.